White Pizza
White sauce, fresh mushrooms , chicken breast and mozarella cheese.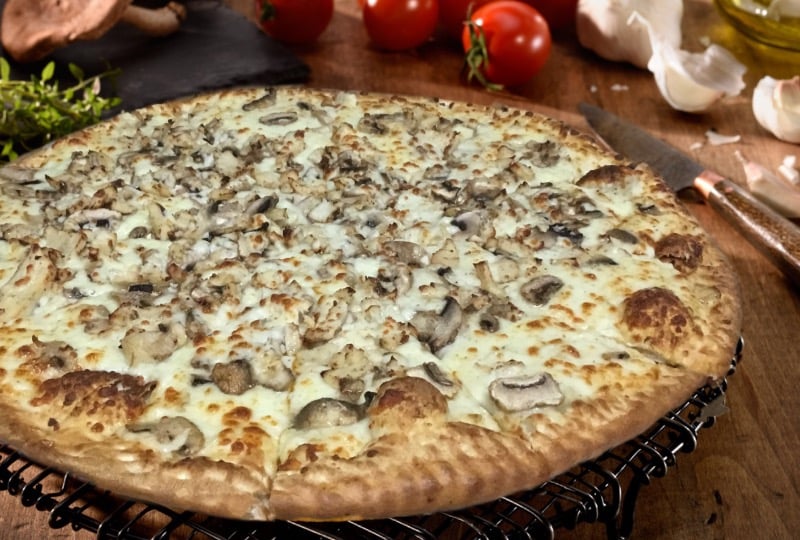 click to enlarge
Required Choices
Customize your order
Additional choices
ANYTHING LEFT THAT OUR CHEF NEEDS TO KNOW BEFORE STARTING YOUR Food ORDER?
Order online for delivery and takeout: White Pizza from Lenzini's Pizza. Serving the best pizza in North Hollywood, CA.