Vegetarian
Tomato sauce and mozzarella cheese with touch of fresh garlic and artichoke heart, fresh mushrooms, green pepper, sweat red onion, tomato and black olives.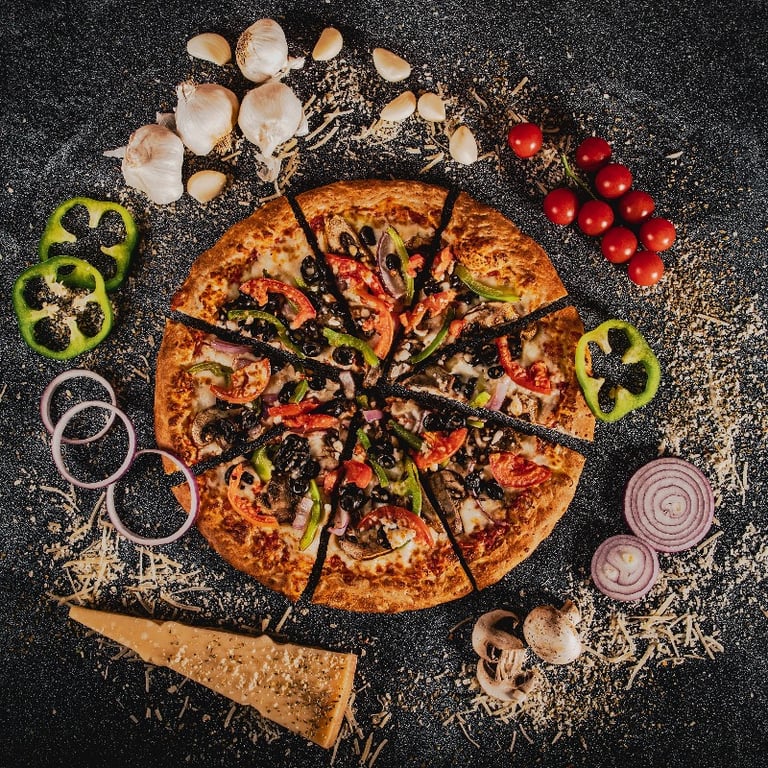 click to enlarge
Required Choices
Customize your order
Additional choices
Order online for delivery and takeout: Vegetarian from Lenzini's Pizza. Serving the best pizza in North Hollywood, CA.