Honey Maple Turkey Sandwich
This tender, extra lean turkey breast gets its sweet flavor from 100% pure maple syrup and golden honey. Low fat and rich in protein, this turkey is something sweet you can feel good about eating.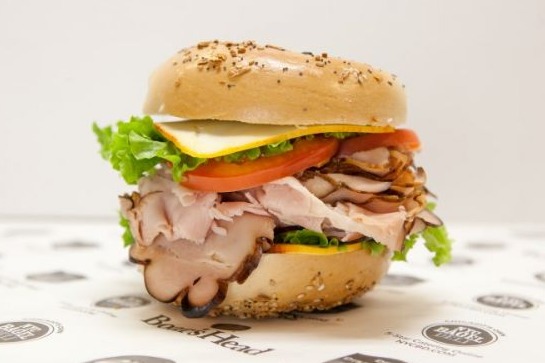 click to enlarge
Please do not request additional items or toppings in the special instructions
Order online for takeout: Honey Maple Turkey Sandwich from Corey's NYC Bagel Deli. Serving the best Deli, Breakfast, Lunch and Sandwiches in Chicago, IL.